Why Our Wine Clubs?
---
Chris Cree is a Master of Wine with over 40 years of experience traveling, tasting, and selecting wines from all over the world. Using his years of expertise and talent, Chris is able to seek out truly amazing, well-made, honest wines and present them in an easy to understand format. He is also eager to showcase wines from smaller producers, many using sustainable, organic, or biodynamic farming practices. Whether you are a collector of fine and rare wines or a lover of everyday affordable wines, we offer a club to satisfy all tastes. Learn and taste like a Master with a Cree Wine Club!
Club Member Perks
Information packed tasting notes for each wine with food pairing suggestions and the occasional story from Chris' travels.
15% discount on any future purchases of the selected wine club wines.
Access to exclusive wines and events throughout the year via Chris' Newsletter.
A knowledgeable and dedicated Retail Team available to assit with all your wine and spirits needs.
We offer four exciting wine club options to choose from:
Explorers Club
$75 per month, 3 Bottles
This Club is perfect for those interested in exploring the wide world of wine and finding new and exciting bottles. Each month you will receive 3 bottles of wine - a combination of red and white with an occassional rose, sparkling, or fortified - all hand-selected by Chris Cree and his team. However, if you would prefer an all-red selection, please indicate that in the notes at checkout.
Reserve Club
$150 per month, 6 Bottles
This Club is a great choice for wine lovers looking for a unique selection of wines at a great value. Each month you will receive 6 bottles of wine selected by Chris Cree and his team. This will be a combination of red and white with an occassional rose, sparkling, or fortified.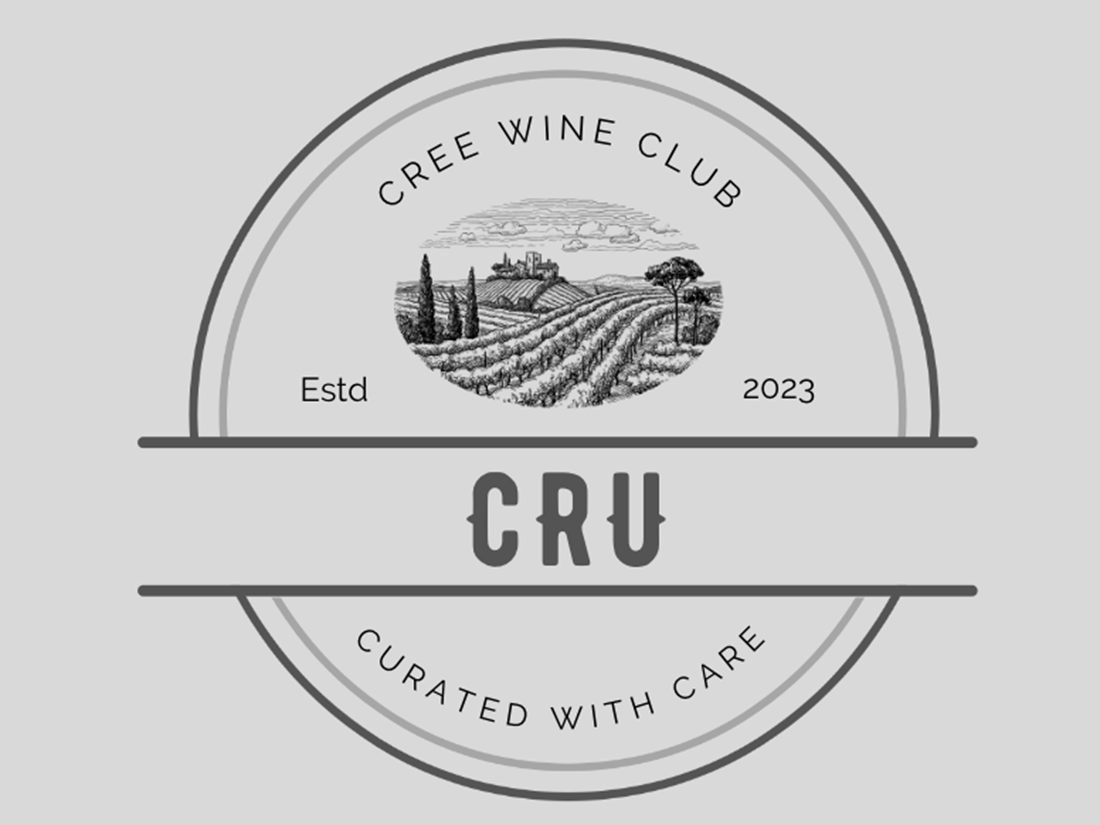 Cru Club
$300 per month, 6 Bottles
The Cru Club is ideal for wine connoisseurs seeking premium wines from some of the best producers in the world showcasing distinctiveness and diversity of place. Each month you will receive 6 bottles of premium and/or limited availability wines selected by Chris Cree and his team. This will be a combination of red and white with an occassional rose, sparkling, or fortified.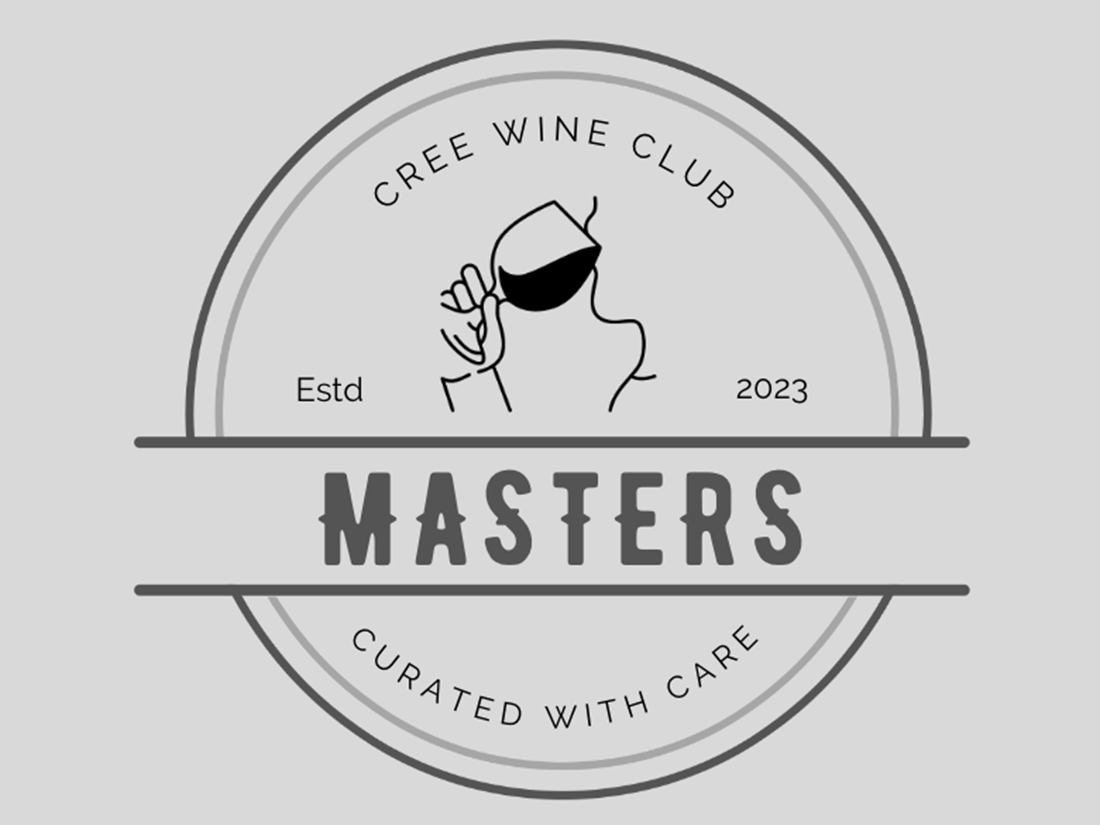 Masters Club
$600 per quarter, 4 Bottles
The Masters Club is for those seeking a bespoke membership experience with wines specifically personalized to your tastes and preferences. Every member of this club will receive a tailored selection of 4 premium and/or rare wines each quarter. You will be asked to complete a questionnaire upon joining, and Chris Cree will use these insights to personally curate a unique wine club offering specifically customized to you. This is an unparalleled opportunity to have a Master of Wine chose premium, compelling, and limited access wines just for you!
Frequently Asked Questions
---
When am I billed?
Your club membership is charged when you sign up and begins the first week of the following month, then monthly thereafter (with tax and applicable delivery or shipping costs when required). If you'd like your subscription to start earlier than the following month, please make a note in the 'Special Instructions' section during checkout. You can cancel your subscription at any time, simply email info@creewine.com or call (908) 200-7772 to speak to the Retail Team.
Can I give a Wine Club as a gift?
Our Wine Clubs make great gifts! Just add the recipient's name and contact details at checkout. You can also add a personal gift note from you to the recipient in the 'Notes Box' at checkout and we will include it with the wines. Your wine club purchase will automatically renew each month unless specified otherwise through the order, an email, or a phone call. See above for contact information. We have also added limited time 3 month subscriptions to our Explorers and Reserve Clubs for the holidays!